Collection:

TEASE APPAREL - CLOTHING AND ACCESSORIES
              TEASE APPAREL - CLOTHING
                       AND ACCESSORIES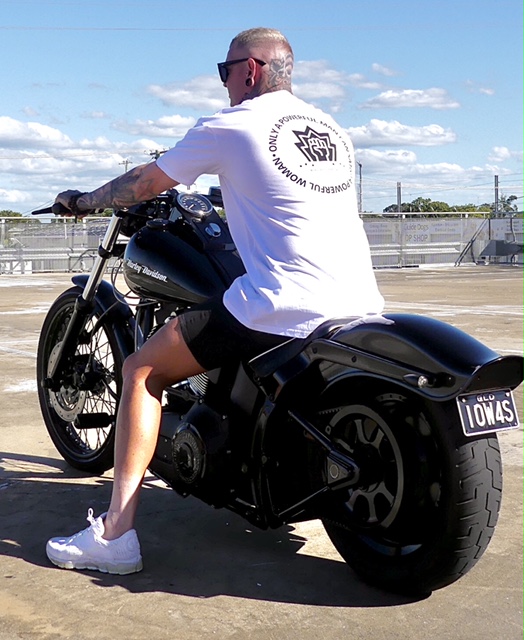 CREATE INSPIRE LOVE
Here is where you will find all of our unique, high quality merchandise!
#kaylasexpertease
#teaseapparel
#experteaseenterprises
 Expertease Enterprises stocks Tease Apparel.
Tease Apparel was released in 2021.
Tease apparel has quite a few ranges to choose from and so many different style garments to choose from too.
Tease Apparel has a unique Street style appeal to it. Offering Mens Tshirts, Ladies Tshirts, Mens Singlets, Ladies Singlets, Ladies Crops, Ladies Dresses Kids Tshirts, Baby onsies, flat brim snap back caps, 5 panel Aframe snapback hats, water bottles, shaker cups, sunnies and we cant wait till have have new stock to release.
Tease Apparels different collections are
Powerful Made
Women Empower
Beast
Hair Hustler
Who Does Your Hair
Hustle
Tease
Boss.
Tease Apparel always delivers great  quality cotton Tshirts and garments
Alot of people reaally see a provocative side to this, when we first created of Collection Tease we really had no intensions of it being portrayed that way. now we just roll with whatevery way people want to see it or how they wear it.
Where TEASE came from.
Well as most of you know Kayla has a hair salon named Kayla's Expertease. 
We wanted to give our Apparel a seperate idenity while still trying to tie the two brands together. Hence Tease from the end of Expertease.
We have played with it and we have decided wether....
Tease or Flirt, whatever is your style.
Sassy or Classy, you decide -
BUT make no mistake.
When you are wearing this Tease Garment you'll be PLEASED to know, there are no gender roles-
Anyone can be a TEASE! 
Tease Apparel
#itainteasybeingteasy
Hustle or Play, Night or Day.
Get it done our way!
 H- How
U- U
S- Survive
T- Through
L- Life
E- Everyday
For proven results, Get up, Do the work, Get it done, Get PAID in your best Hustle
Tease Apparel