Collection:

Davines Hair Care
Davines Hair Care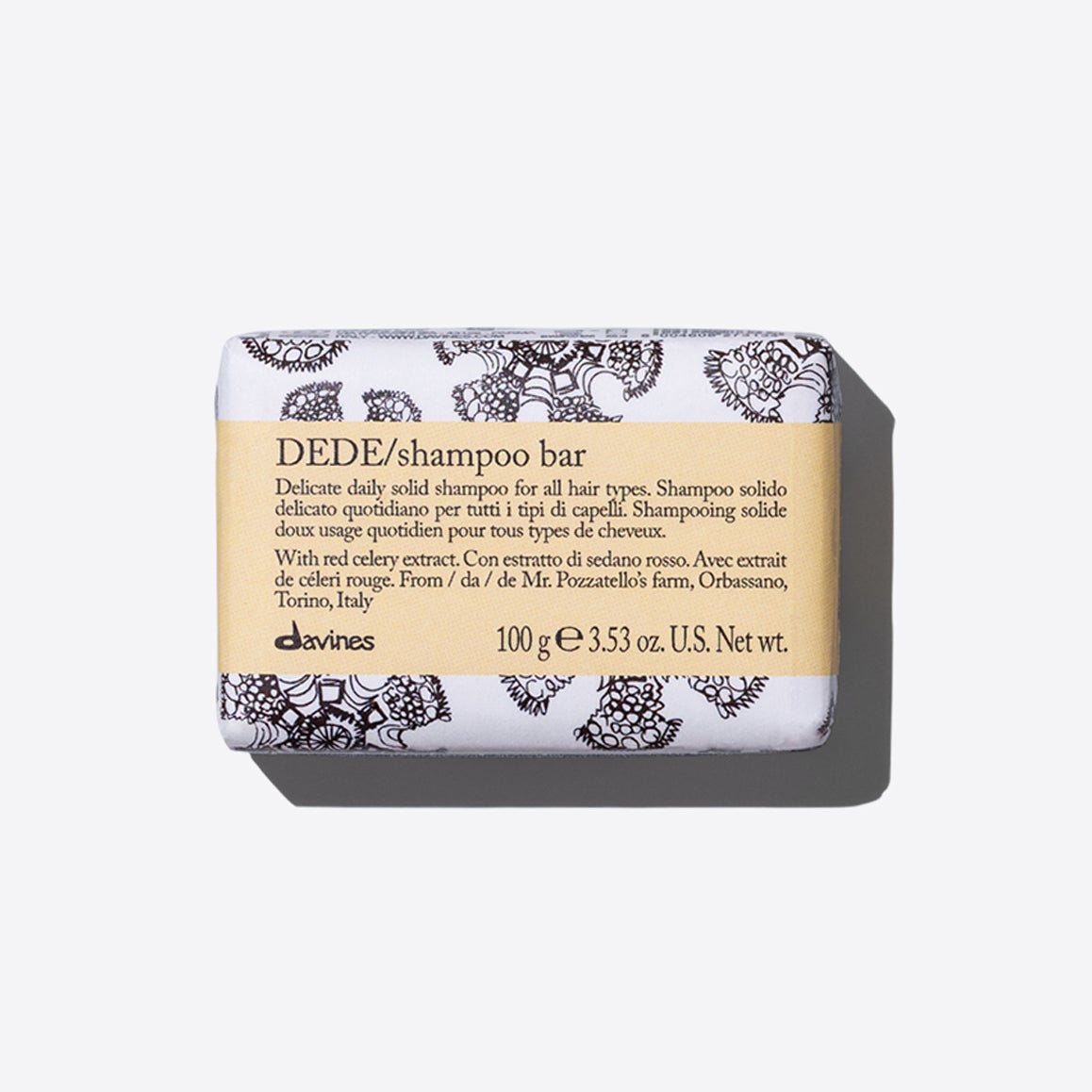 Davines is a B Corp Company. 
"By creating beauty sustainability we encourage people to take care of themselves, of the environment in which they live in and work, and of the things they love"
BY CREATING BEAUTY SUSTAINABLY, WE ENCOURAGE PEOPLE TO TAKE CARE OF THEMSELVES, OF THE ENVIRONMENT IN WHICH THEY LIVE & WORK, AND OF THE THINGS THEY LOVE."
Davide Bollati, President
Founded in Parma, Italy in 1983 by the Bollati Family,Davines Group started as a research laboratory, producing high-end hair care products for renowned cosmetic companies worldwide.
After a decade of honing our expertise, we began creating our own brand of Davines hair care products exclusively for salons, and in 1996 founded [ comfort zone ] skin care for premier spas. Our skin care lines were further expanded in 2018 when the Skin Regimen brand was born. The Group is now a B Corp and has an international presence in more than 90 countries with a multicultural staff. In addition to the main office in Parma - the Davines Village - it has offices in New York, London, Paris, Mexico City, Deventer (Netherlands), and Hong Kong.
At Davines every product is born from intuition and is processed with an artisan spirit using the most advanced cosmetic technologies.
We have rewritten our way of doing business, looking at business as a positive force capable of generating profit and at the same time creating a virtuous impact on people and the environment.
After the certification obtained in 2016, we decided to align our objectives with the Sustainable Development Goals (SDG's), defined in the UN Agenda 2030, projecting them into our corporate strategy. This gave us a goal for continuous improvement that is expressed in the activation of new projects, and in defining objectives and monitoring results that have been presented in our annual Sustainability Report.