FOR THE BOYS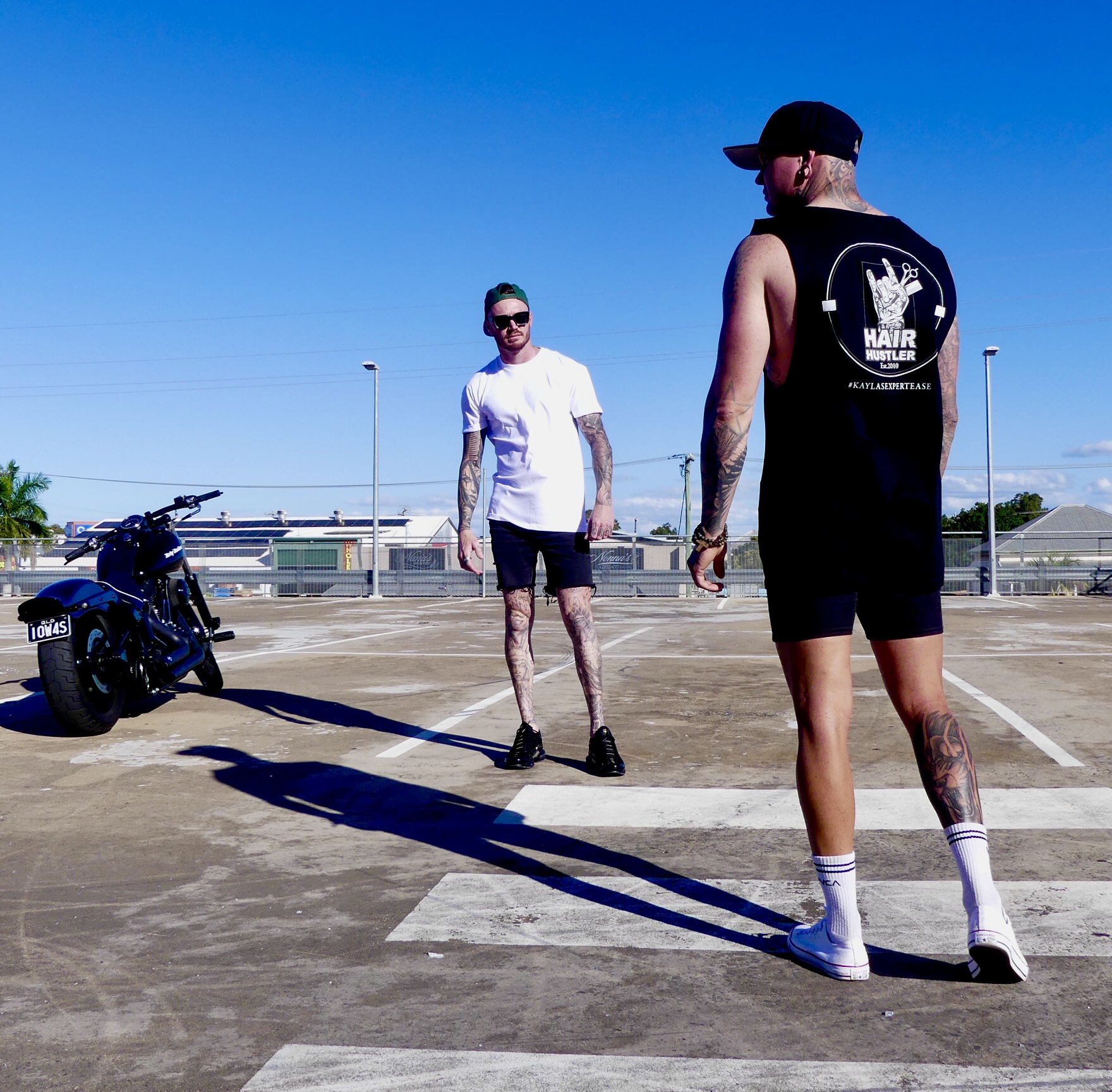 Here is where you will find all the fab 'Boy Stuff'
Tease Apparel has awesome collections for Males.
whether it be Tshirts, singlets, hats, water bottles, socks, shaker cups or sunnies.
Tease Apparel has a wide selection of different designs,
Powerful Man,
Beast,
Hair Hustler,
Tease,
Hustle
Hustle or Play, Night or Day.
Get it done our way!
 H- How
U- U
S- Survive
T- Through
L- Life
E- Everyday
For proven results, Get up, Do the work, Get it done, Get PAID in your best Hustle Snapback
Tease Apparel
 Available to purchase Tease Apparel from Kayla's Expertease Hair Salon or on our website kaylasexpertease.com.au
Check out our reviews to see what others have said about how much they love their new HUSTLE Cap, how comfy it fits and what their favourite colour is!
Do you fancy yourself a bit more of a TEASE? Cheack out our Tease Collection for TEASE tshirs, TEASE crops, TEASE caps, TEASE socks
 Our caps are YUPOONG 110 - the most comfiest cap ever!
Stand out in a premium snapback cap that is tuned to you. Featuring the Flexfit 110® collection's original Flexfit® Tech + adjustable back combo for a perfected fit, the cap exudes premium status with a wool-blend fabric that offers style and class. Experience the cap that truly responds to you.
Classic snapback cap with premium wool blend fabric
• Hard buckram. Structured
• Matching plastic snapback closure
• Matching undervisor, 8-row stitching on visor
83% Acrylic / 15% Wool / 2% PU Spandex
*White: 98% Acrylic / 2% PU Spandex
 Perfect shirt to gift anyone, just because it says a Mens Tshirt does not mean its limited to only men, to be honest we actually sell this shirt to way more women then men just saying. Obviously because there are so damn comfy! So we would rather say this is a uni sex fitting tshirt
 Tease or Flirt, whatever is your style.
Sassy or Classy, you decide -
BUT make no mistake.
When you are wearing this Crop you'll be PLEASED to know, there are no gender roles-
Anyone can be a TEASE! 
Tease Apparel
#itainteasybeingteasy
 Tease Apparel