Collection:

HUSTLE Collection
HUSTLE Collection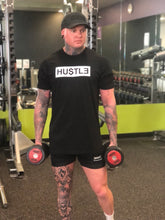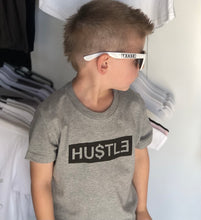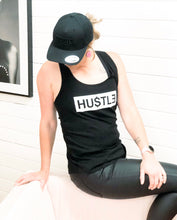 Tease Apparel relased its HUSTLE collection along side their Tease Collection at the same time.
 Kayla and Dusty and family went away for a relaxing weekend to the awesome cania gorge retreat. wasnt so relaxing haha.
There was 4 adults and 4 children sharing a small cabin! I was nearly pulling my hair out by the end of the weekend hahaha. any how the kids were burning some energy on the jumping pillow, Kayla and Dusty picked up a stick each and we started drawing in the sand, right then and there we drew our Hustle and Tease designed. I couldnt wait to get home and put pencil to paper to draw it.
 Hustle or Play, Night or Day.
Get it done our way!
 H- How
U- U
S- Survive
T- Through
L- Life
E- Everyday
For proven results, Get up, Do the work, Get it done, Get PAID in your best Hustle Apparel
Tease Apparel
Our HUSTLE Cllection has a selection of, Mens Tshirts (we recomment these as a uni sex shirt aswell. we actually sell way more to females than men LOL no gender roles remember...., Ladies crops, 5 Panel Aframe Snap back hats, Athletic socks, Ladies Tshirts, Ladies dresses, Ladies Singlets, kids Tshirts, baby onsies, water bottles, shaker cups and sunnies 
 check out our reviews to see what every one has said about their favourite HUSTLE Item.
Tease Apparel is only printed on high quality Cotton Tshirts.
 If you like our Hustle Collection then you should definately check out our Tease Collection.
 Our caps are YUPOONG 110 - the most comfiest cap ever!
Stand out in a premium snapback cap that is tuned to you. Featuring the Flexfit 110® collection's original Flexfit® Tech + adjustable back combo for a perfected fit, the cap 
 Available to purchase Tease Apparel from Kayla's Expertease Hair Salon or on our website kaylasexpertease.com.au
 Let us know what your favourite Hustle Garment is